Organic and Locally Sourced
Fresh. Fun. Healthy.
Your Go-To Dog Bakery in Spring Lake, MI
Our Treats Are Barkin' Yummy!
Get barkin' yummy treats from Ebby's Pet Bakery & Boutique. At our one-of-a-kind dog bakery in Spring Lake, MI, we bake with a purpose. With this in mind, absolutely every ingredient is loaded with nutritional value and designed to support your pet's health. We carefully select each and every ingredient, right down to the local honey we use to sweeten our scrumptious dough.
With endless health benefits, our delectable treats boost your dog's natural energy while serving as a healthier alternative to traditional processed treats. And when you visit our dog bakery, you'll always receive the friendly, helpful service you deserve every step of the way.
Tasty Natural Pet Treats
As lifelong animal lovers, we understand that finding treats that are both nutritious and delicious can be tricky. But at our pet bakery, you'll find an array of treat options that are sure to keep your pup healthy and happy. From freshly milled flax seeds and real fruits and veggies to free-range eggs and natural peanut butter, we use only the best possible ingredients when crafting our tasty treats.
In addition to incorporating wholesome, nutritionally dense ingredients, we go above and beyond to make sure that everything offered at our bakery is wheat free. This makes our treats a safe, stress-free option pups with wheat allergies or sensitive tummies. By choosing our natural, unprocessed treats, you give your pet everything it needs to be the happy, energetic companion you know and love.
Ensuring Healthy, Active Pups
Ultimately, our goal is not only to provide delicious treats for pets but also to help you keep your furry friend healthy and active for years to come. That's why, in addition to our natural dog snacks we carry an array of leashes and doggy clothing designed to help your pet live the active lifestyle they deserve. Whether you're looking for a quick snack for your furry friend or the perfect leash for your next outdoor adventure, you've come to the right place.
Contact us to learn more about our dog bakery. We proudly serve pet parents in the Spring Lake, Michigan, area.
Follow our Ruffalicious social media accounts -
feel good about giving your pet Ebby's Gourmet Dog Treats.
Location:
618 E Savidge St, Suite C
Spring Lake, MI 49456

Phone: (616) 405-3378

Hours:
Sunday to Monday: Closed
Tuesday to Friday: 11am - 6pm
Saturday: 11am - 3pm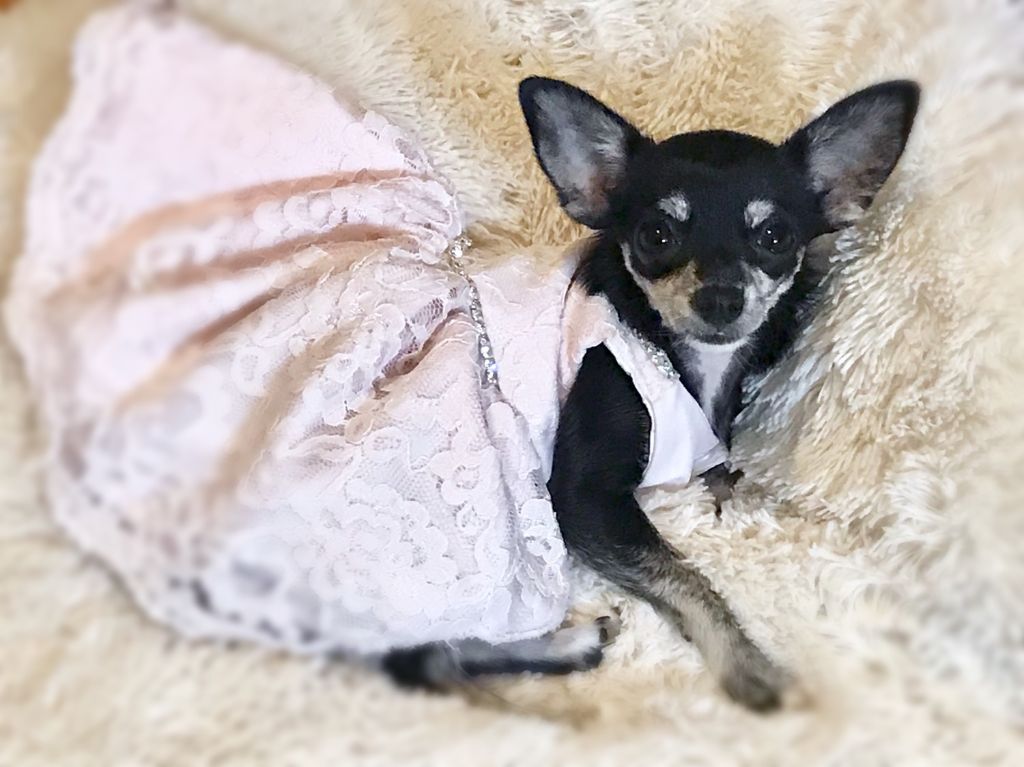 Gourmet Dog Biscotti
Paris Themed Dog Cookies
Catnip for Dogs and Cats
Farm Themes Dog Cookies
Lilly Couture Clothing Line
Dog Cookie Bites
Monkey Themed Cookies
Pet Toys
Lilly Couture Clothing Line
Lilly Couture Clothing Line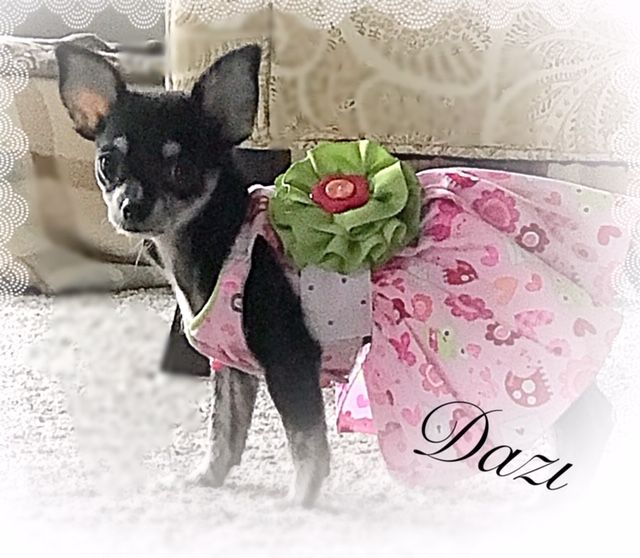 interested In providing Ebby's Quality Treats?
Submit an Inquiry to be considered for a wholesale account.
Come Play With Us!
Ebby's Pet Bakery and Boutique
618 E Savidge St, Suite C
Spring Lake, MI 49456
email: ebbyspetbakery@me.com
Phone: 616-405-3378
Our treats Are Barkin' Yummy!